New 2014 construction home with wrap-around covered lanai located on a gem property in Puu Nani Subdivision fronting a stream and waterfall with stunning mountain views of Mauna Kea and Mauna Loa.

Shining kitchen features matching appliances, gas range, heavy duty disposal, engineered hardwood flooring, and an open concept flow into a cozy living area with large windows framing Mauna Kea. The 3 bright bedrooms feature luxurious padded Berber carpeting and views of green pastures, rolling hills, and majestic mountains. Both bathrooms have dual flush toilets and low flow faucets.

LED lamps and CFL lighting along with Hunter ceiling fans and stylish finishings are found throughout this home, which has completely insulated ceilings, floors, walls, and lanai overhang.

This listing is being offered partially furnished.

On demand water heater and gas range both supplied by a large propane tank with delivery service.

Plenty of level, open space in the front of the property to add a garage or carport if desired.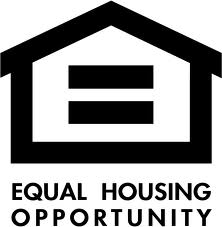 Hawaii Information Service 295930
Scan for more info